co-management Marc Dussoullier and Frère Antoine
The Restaurant
A 20-minute boat ride from Cannes, St Honorat Island is a lush and peaceful paradise surrounded by turquoise waters.
The restaurant, La Tonnelle is open at lunchtime only and serves Mediterranean inspired cuisine in a relaxed, serene, and friendly atmosphere. Enjoy a delicious lunch made with locally sourced ingredients in an exceptional setting.
Menus
Par notre Chef Nanthavong Khamvongsa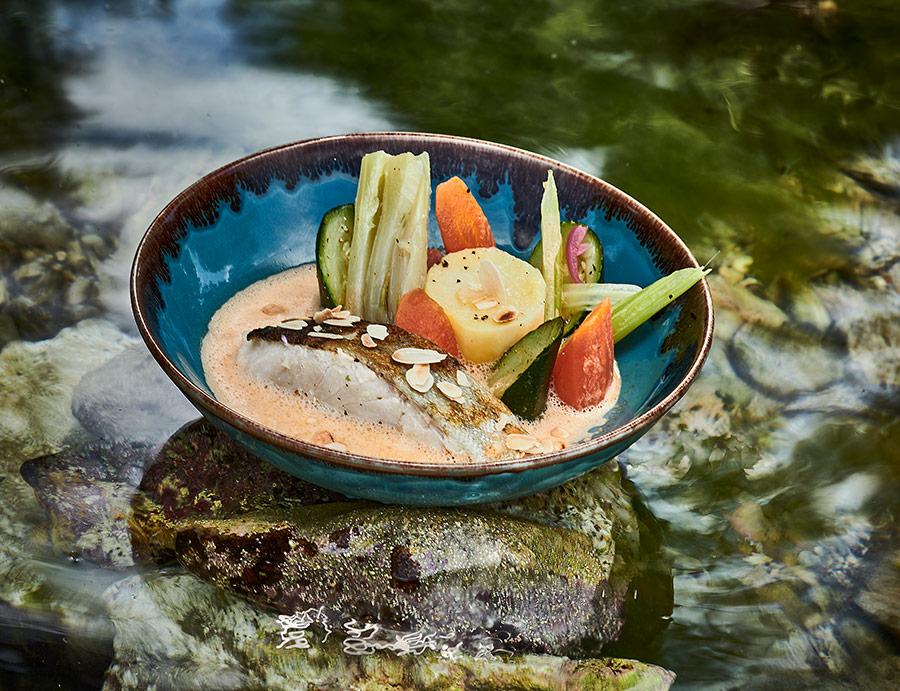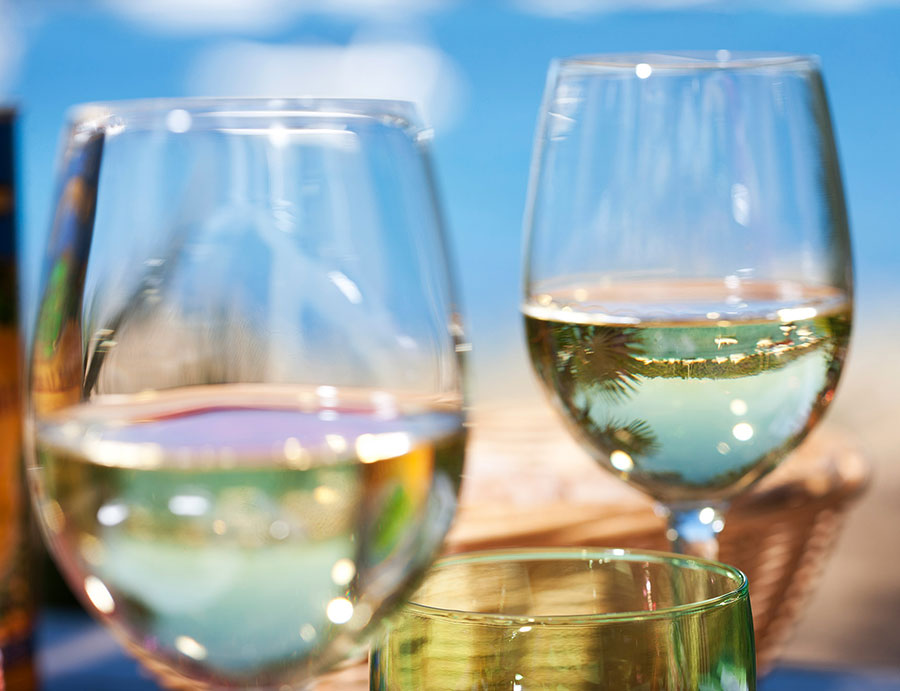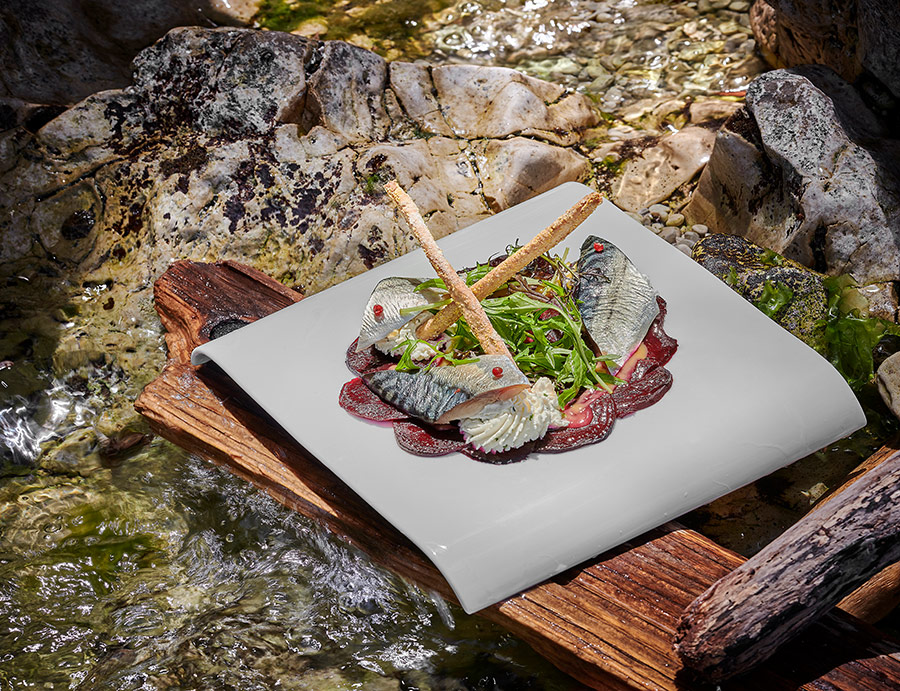 l'Abbaye de Lérins
Saint Honorat Island is home to a community of monks, from different cultural backgrounds, living together in the L'Abbaye de Lérins. This close-knit community created over 1600 years ago is made up today of about twenty monks, sharing faith and dedication, fraternity and excellence. Saint Honorat island had a long and rich history and is home to various monuments classified as historical heritage.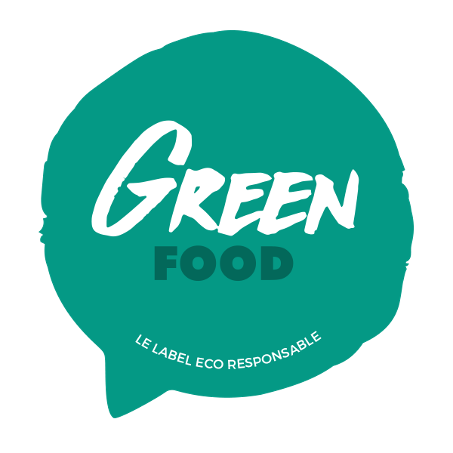 Wine Tasting
We organise wine tastings in the olive groves or facing the magnificent bay of Cannes. In this exceptional setting, our sommelier with introduce you to the different grape varieties grown on the island and the processes used to produce the wines made by the Monks of the L'Abbaye de Lérins.


Private Events

From 15 people
We can organise your personal or professional events: business lunches, or a special meal to celebrate a wedding, birthday, or baptism. Our team will go the extra mile to make your events unforgettable and exceptional.
Pour vos évènements, nous mettons à votre disposition notre restaurant pour votre déjeuner, mais aussi des salles de séminaires pour vos réunions d'entreprise.